We're just a click away! Reach out to us for any queries, collaborations, or feedback. Our team is eager to assist you promptly and build meaningful connections. Let's stay in touch!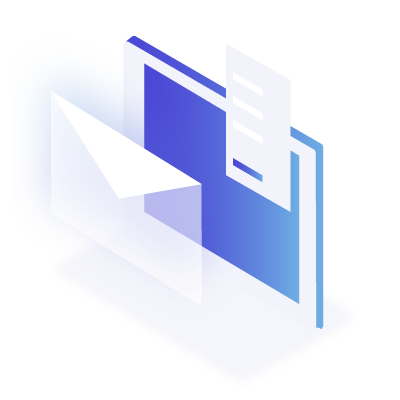 We respond within 24 hours
Looking for a Digital Business Partner?
Seamlessly deliver pandemic e-services and next-generation initiatives. Client-centric innovation before economically sound best practices. Credibly formulate revolutionary bandwidth.