Pageviews refer to the number of times a webpage has been viewed by a user. Unique visitors refer to the...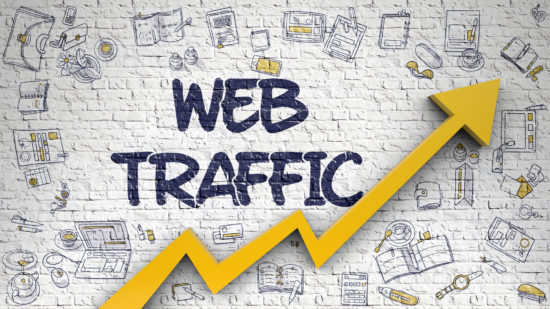 There are mainly two types of traffic namely: Organic traffic: This is where a visitor lands on your website as...
To help you build and manage your reputation online, we have come up with some ways through which you can...